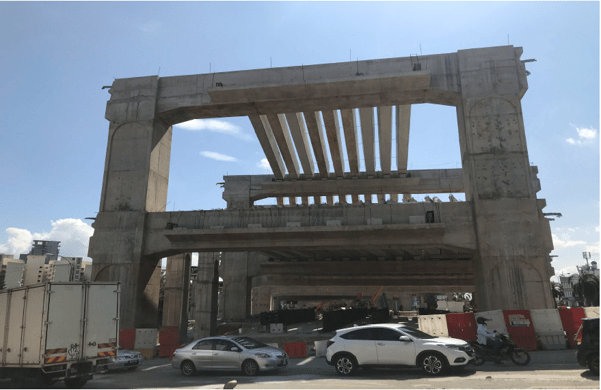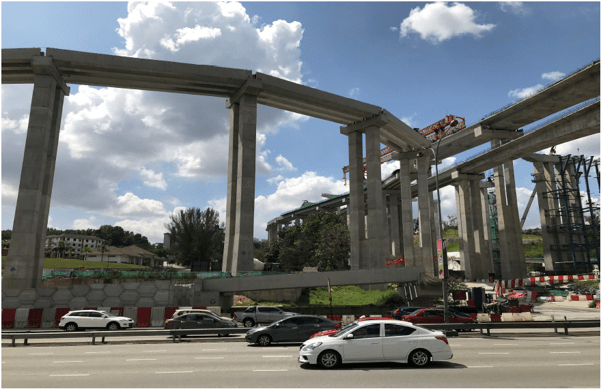 Brief Project Description
Construction of 31.8 KM elevated highway from Sungai Besi to Ulu Kelang. . The mainline starts from the existing Shah Alam Highway (KESAS) at Bukit Jalil in the South and ends at Middle Ring Road 2 (MRR2) at Ulu Kelang in the North.
Independent Check Engineer for Design and Constructions.