Land Reclamation for 3 X 700 MW Coal Fired Power Plant at Tg. Bin, Johor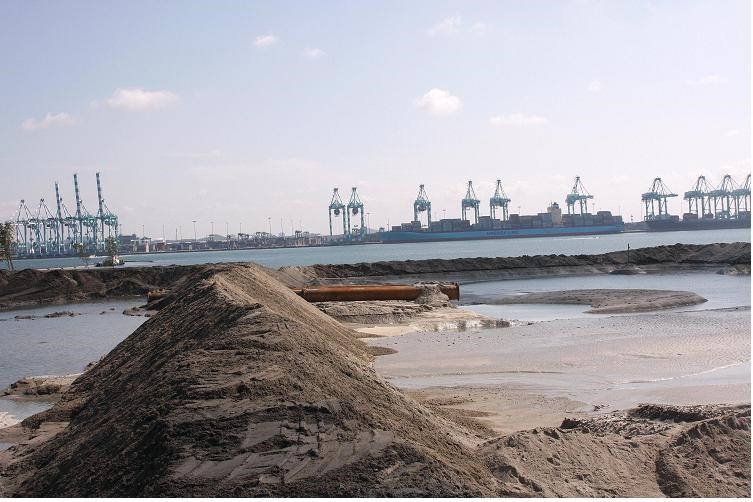 Brief Project Description
Land reclamation & soil improvement works for Power Plant
Detailed design of land reclamation & soil improvement works for 80 hectares of low-lying coastal area.
Key Significance of the Project
Detailed engineering design for platform underlain by 30m very soft marine clay. About 20 million linear metres of pre-fabricated vertical drains and 8 million m3 hydraulic sand were utilized to accelerate consolidation settlement within a very tight project schedule.