Kertih Polymer Park (KPP), Kemaman, Terengganu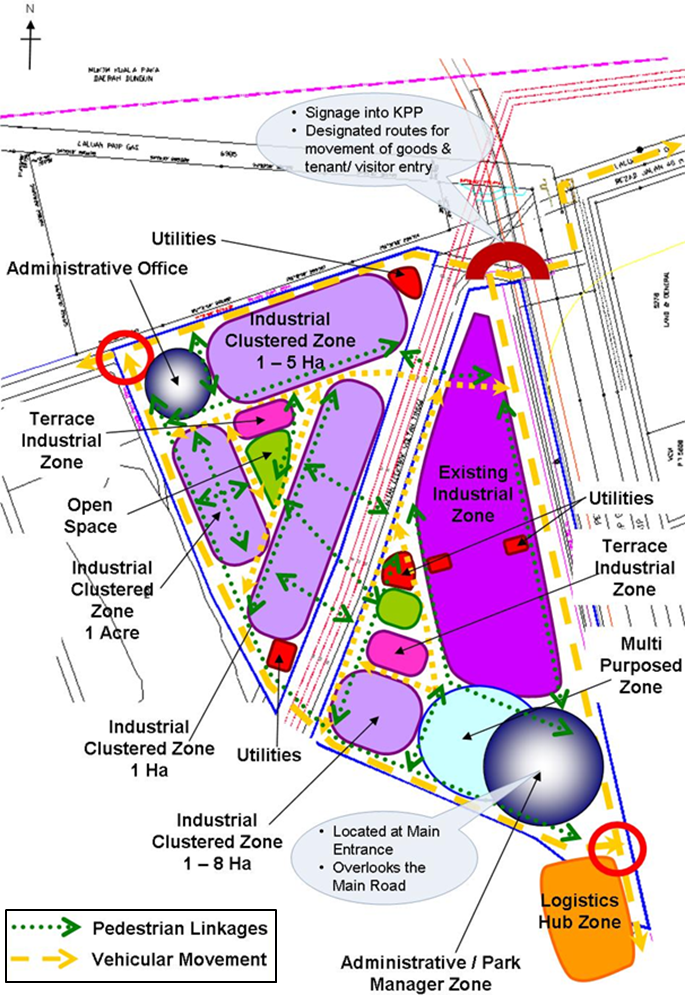 KPMG Business Advisory Sdn Bhd
Brief Project Description
Preparation of KPP master plan.
Review and optimize the layout plan – plan in locating the targeted plastics and its related industries to its best synergies. Identify utility and infrastructure requirement and standards – utility and infrastructure required.
Key Significance of the Project
KPP has been identified as one of the key oil, gas and petrochemical projects under the ECER Master Plan. KPP aims to promote investments to develop plastics and various facilities and moving up the product value chain.