3A 1x1000MW Coal Fired Power Plant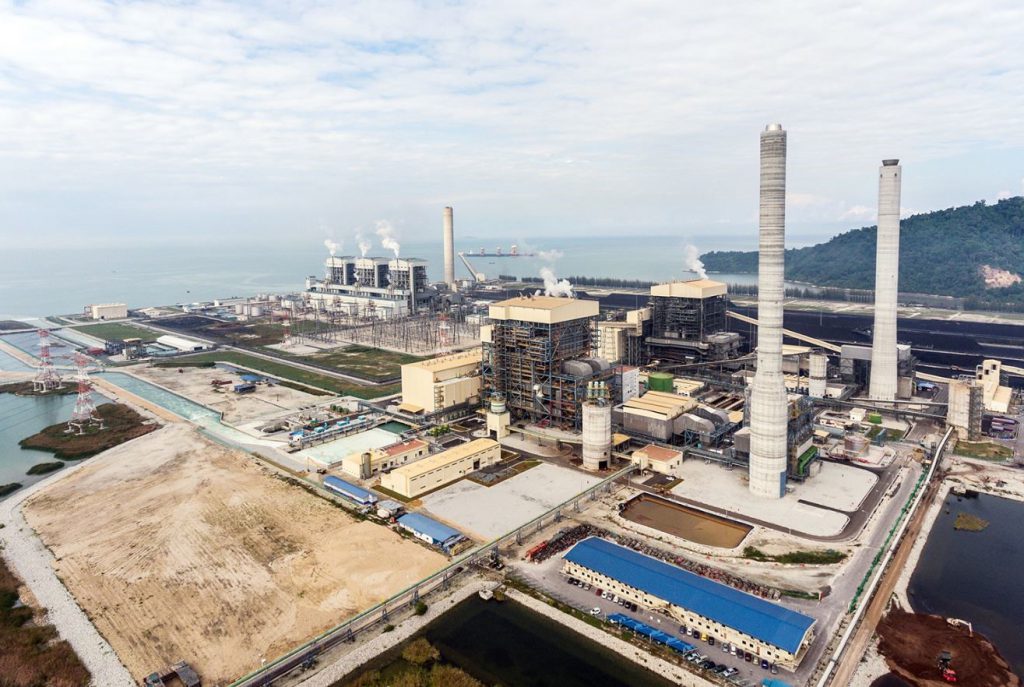 Brief Project Description
Lead consultant for the construction of a super critical boiler with an output of 1000MW.
Review and approval of EPC's designs, supervision of site, as well as handling contractual issues between EPC & Client.
Key Significance of the Project
The unit is capable of meeting or exceeding the IFC – World bank and Malaysian air emission requirements.  It also incorporates flue gas cleaning equipment to reduce the particulates and SOx associated with coal combustion.  High thermal efficiency is achievable by using a once-through cooling system using sea water.