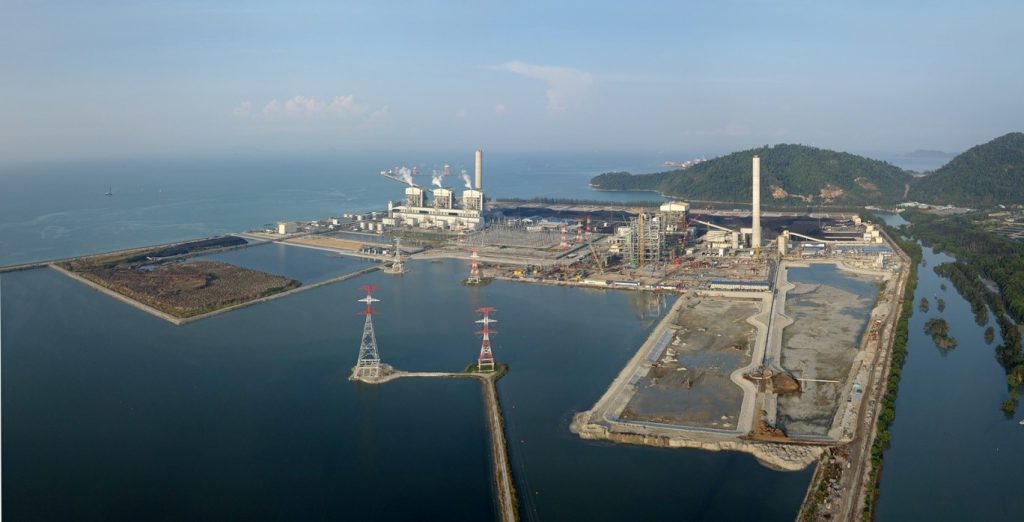 Brief Project Description
Manjung 4 Power Plant is the 1st ultra-supercritical generating (USC) plant in Southeast Asia.
Delivered technical advisory as Owner's Engineer for engineering, construction and site commissioning supervision.
Key Significance of the Project
Manjung 4, as it is known locally, is the fourth power plant constructed at the Sultan Azlan Shah Power Station located South of Teluk Rubiah about 7 km North of Seri Manjung in the State of Perak.