Payra 1320MW Thermal Power Plant Project (Phase I)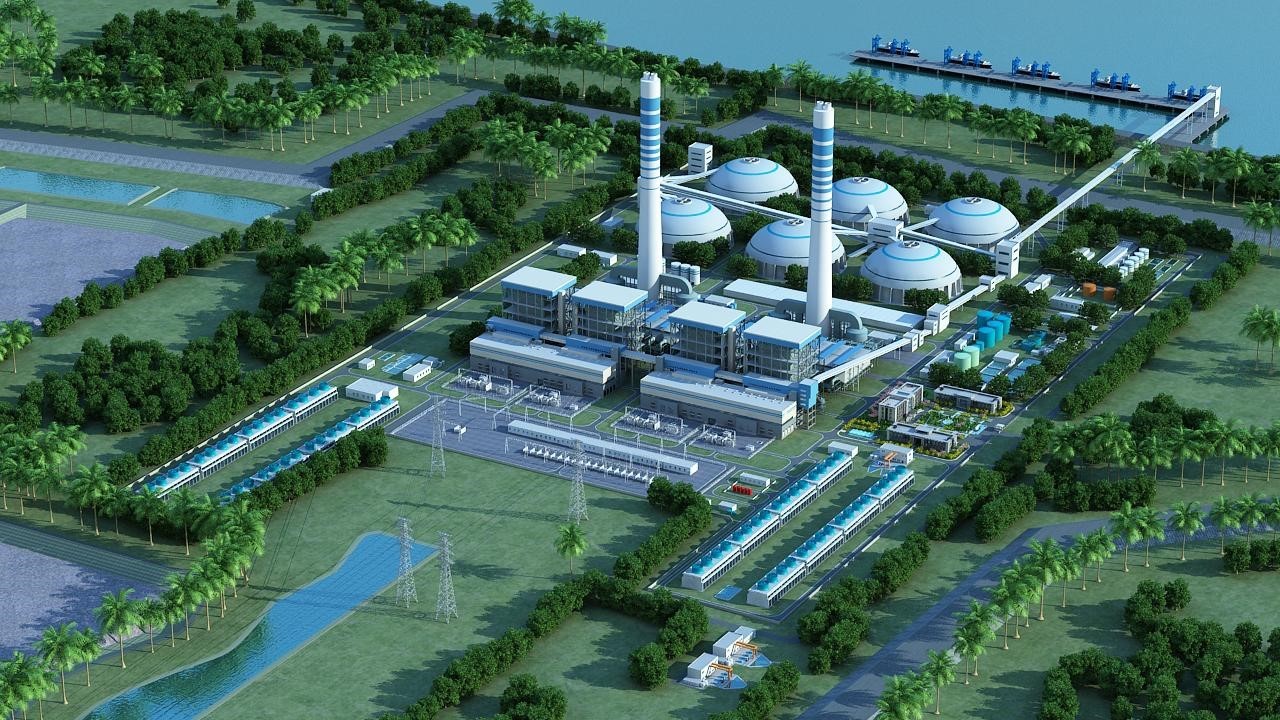 Bangladesh-China Power Company Limited (BCPCL)
Brief Project Description
Payra power plant will be the 1st ultra-supercritical generating (USC) unit in Bangladesh.
Delivers technical advisory as Owner's Engineer for engineering, construction and site commissioning supervision.
Key Significance of the Project
Payra power station is a proposed 1,320MW (2x660MW) thermal power plant in Patuakhali, Bangladesh. USC technology will be used to build the coal-based power plant and will be an eco-friendly one with clean coal technology and is expected to help achieve excellence in the country's power and energy sector.