Sirajganj 3X225 MW CCPP Project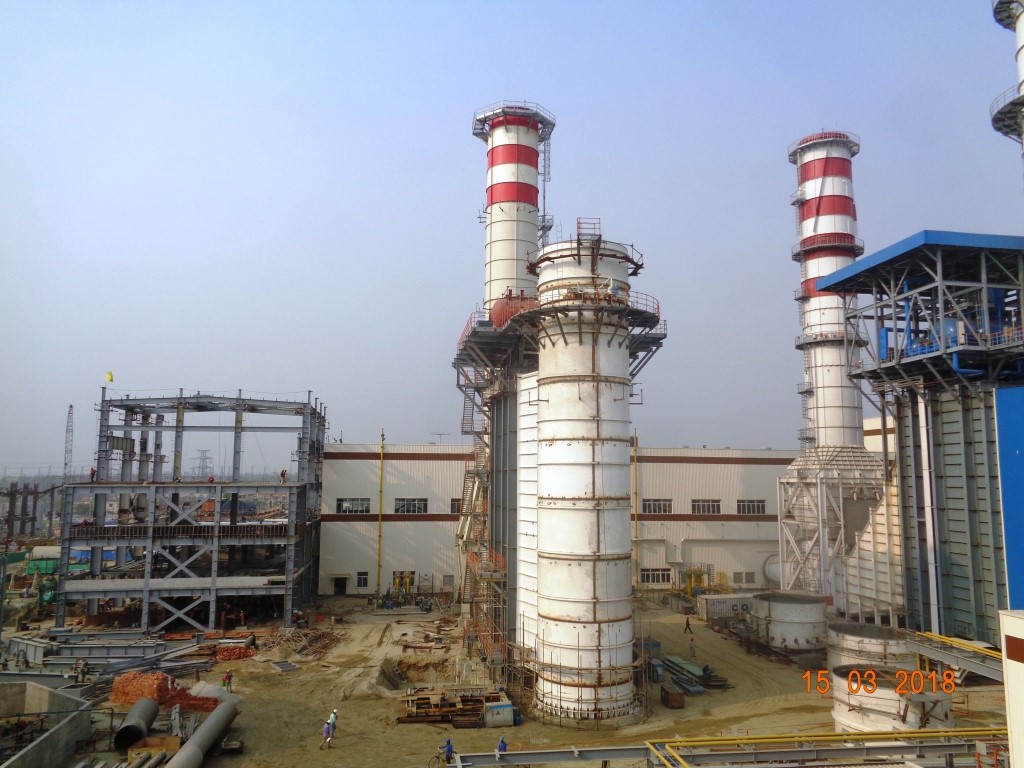 North West Power Generation Company LTD (NWPGCL)
Unit 1 – 2014
Unit 2 – 2018
Unit 3 – 2019
Brief Project Description
OE of three 225MW CCPPs in Sirajganj over three phases.
Delivers technical advisory as Owner's Engineer for engineering, construction and site commissioning supervision.
Key Significance of the Project
The main objective of the Project is to compensate the power scarcity of the country and to increase the stability and reliability of Bangladesh national grid system.