Technical Advisory Consultant for the Kuala Lumpur - Singapore High Speed Rail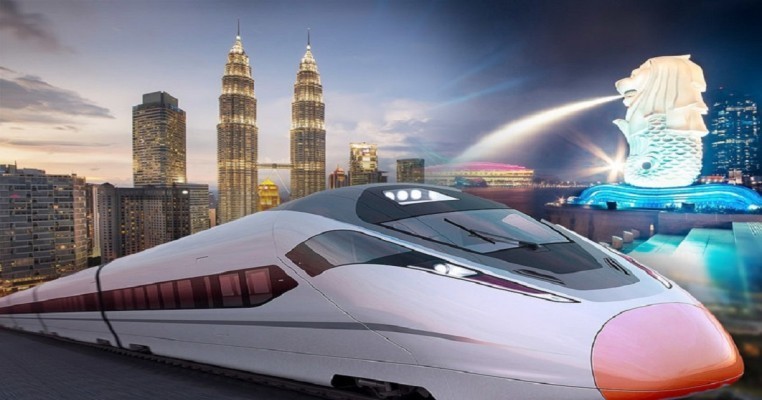 MyHSR Corporation Sdn Bhd
Brief Project Description
To review and validate the Initial Recommended Option (IRO) prepared by MyHSR.
To carry out technical assessment and provide bottom-up cost estimate to .
Key Significance of the Project
To develop cost estimates for the land and civil works; review, validate and update unit rates for civil works; develop a simulation to confirm the expected HSR journey time for the IRO alignment; review and validate the master programme; and risk assessment.