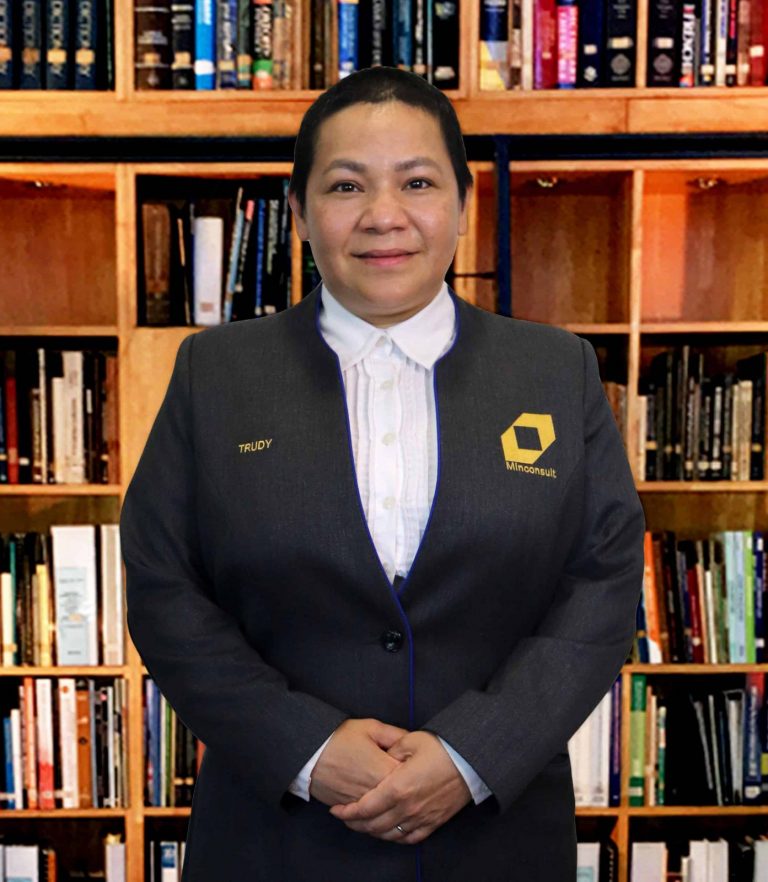 Trudy Ganendra graduated from University of Cambridge in 1997 with a Masters of Engineering and In 1999, she obtained a Masters of Science from Imperial College in Environmental Engineering. She has published / presented numerous papers in international journals and at international conferences on a variety of topics.

Trudy Ganendra is one of the pioneering developers of Airborne LiDAR Survey Projects in Malaysia and she is the Managing Director of Ground Data Solutions R&D Sdn Bhd (GDS), a Malaysian-owned high-tech LiDAR survey and mapping service provider which has been providing accurate and cost efficient maps and mapping products to a broad range of clients in Malaysia and South East Asia since 1991. To date, she has successfully executed more than 100 projects both local and overseas. She is responsible for the daily operations in both business and operational capacities. Her business responsibilities encompass corporate policies, financial analysis and strategic relations. The operational aspects involve bidding, planning and execution as well as reporting and client liaison.

She is an active member of Institute of Engineers Malaysia, Institution of Geospatial and Remote Sensing Malaysia and American Society for Photogrammetry and Remote Sensing. In recognition of her contribution to Institution of Geospatial and Remote Sensing Malaysia, she received the title Geospatialist (Gs), in 2015.