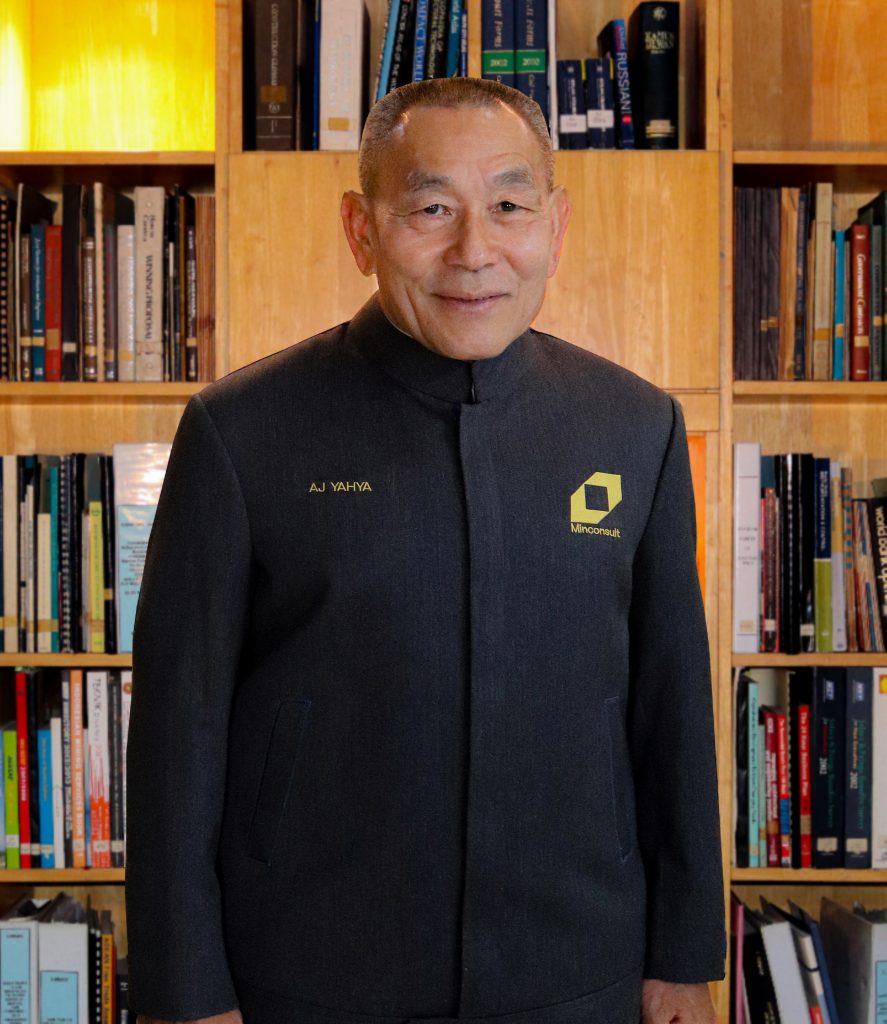 Ahmad Jauhari bin Yahya , holds a Bachelor of Science (Hons) Degree in Electrical and Electronics Engineering from University of Nottingham, United Kingdom.

He started his career with ESSO Malaysia Bhd before joining The New Straits Times Press (M) Bhd, where he rose to the rank of Senior Group General Manager, Production and Circulation in 1990. He then joined Time Engineering Bhd as Deputy Managing Director in 1992 and subsequently made Managing Director within the same year. He then served as Managing Director of Malaysian Resources Corporation Bhd before taking the role of Managing Director of Malakoff Bhd in 1994 untill 2010.

After 2010, he was the Board Director at Malaysia Airport Holdings Bhd and the Chairman of Destination Resorts and Hotel Sdn Bhd.

He was Group Chief Executive Officer of Malaysia Airlines from 2011 untill 2015 and remained on the Board as a Non-Executive Director until December 2015. He is a member of the Board and sits on various Board Committees and Boards of various subsidiaries within the Group of Companies. He was appointed as a Non-Executive Director of Taliworks Corporation Bhd in 2015, Director of Cenergi SEA Sdn Bhd in 2015 and Executive Director of Cenergi SEA Sdn Bhd in 2016 and also Non-Executive Director of Sapura Resources Bhd in 2016.

Ahmad Jauhari has served as Director and Chairman of Executive Committee of Central Electricity Generation Company Limited, Jordan, Director of Shuaibah Independent Water and Power (IWPP), Saudi Arabia and Director of Souk Tieta Independent Water Project (IWP), Algeria.

He has extensive and diverse professional local and international experience in various industries including: oil and gas, media publications, power generation, gas utilities, telecommunications and IT. He is also the founder member of the former President of the Penjanabebas (Association of Independent Power Producer of Malaysia).