Kelana Jaya Line Extension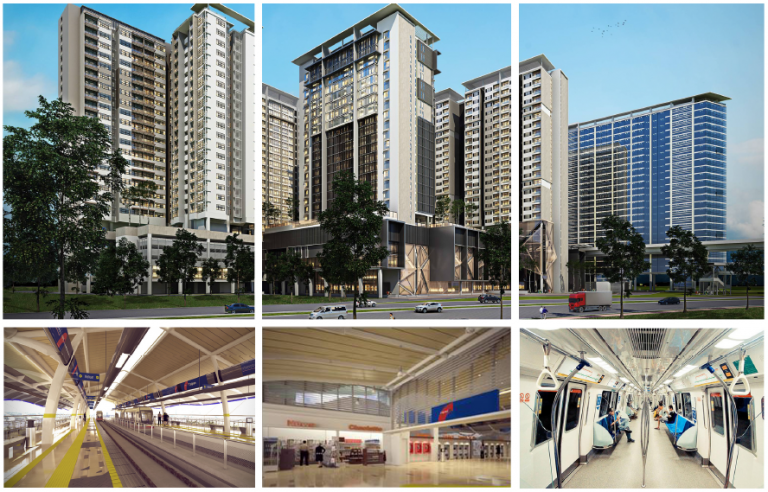 Brief Project Description
The submission of planning permission for the development near Ara Damansara LRT Station i based on Transit Oriented Development (TOD) concept.
Preparation of submission documents, drawings and reports toLocal AuthorityMajlis Bandaraya Petaling Jaya(MBPJ)
Preparation of Laporan Cadangan Pemajuan (LCP) and planning layout plan as part of submission documents.
Compilation of all submission drawings/documents as per statutory requirements and professionally endorse the same.
Complying with all Local Authorities requirements on planning permission
Key Significance of the Project
The proposed development components include commercial, hotel service apartment and low cost housing.