TNB Management and Engineering Audit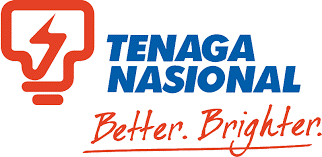 Tenaga Nasional Berhad (TNB)
3 separate audits in 2004, 2008, and 2012 respectively.
Brief Project Description
Engaged as part of the Consortium to audit TNB
Management and Engineering audit of all core business functions of generation, transmission, and distribution of electricity in Peninsula Malaysia and Sabah.
Key Significance of the Project
To assess TNB's management and engineering performance in fulfilling its role in the licensed activities as specified in its respective licenses , under the Electricity Supply Act, 1990, and to make recommendations for further enhancing its performances.