Engineering for Excellence
Minconsult's award winning projects and recognized contributions to the development of economies are a testament to the quality skills and delivery of collective effort. Select awards' information is shared here.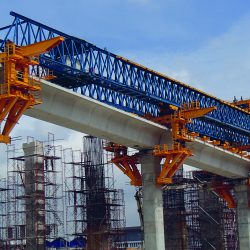 ACEM Engineering Awards Competition 2017 Silver Award of Merit – Kelana Jaya Line Extension – Guideway Envelope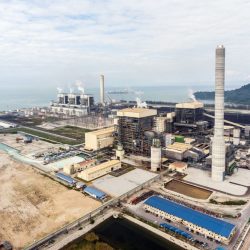 IPMA International Excellence Awards Silver Winner 2015 for Project Excellence in Mega Project for Manjung 4 by Alstom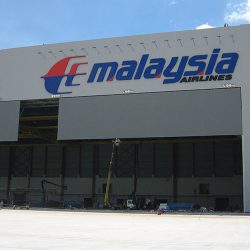 ACEM Engineering Award 2008-Silver Award of Merit for A-380 MAS Hanger at MAS Complex, Kuala Lumpur International Airport.