Feasibility Study of Coastal Road (Teluk Air Tawar - Kuala Kedah)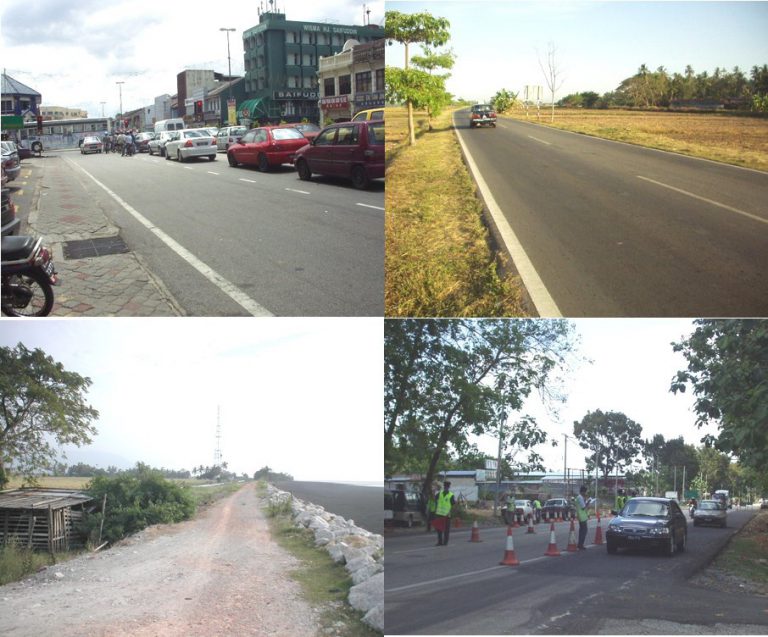 Public Works Department Malaysia
Brief Project Description
The existing major road network consists of North-South Expressway which traverses along the eastern boundary of the Study Area, Federal Route 1 which passes through major towns in the study area and State Roads K1 and P1 which have been considered as alternate options.
Feasibility Study Consultant
Key Significance of the Project
The areas along the west coast of Malaysia in the State of Kedah have had very little potential for development due to poor accessibility and inadequate infrastructure. The coastal region, which consists predominantly agriculture and fishery industries would greatly benefit from the provision of a coastal road. The approximate length of the preferred road alignment is 75 km.