Community Engagement & Responsibility
Minconsult supports community engagement to foster quality of life, sustainability and development – for people and environment


Minconsult's involvement in Corporate Social Responsibility are highlighted through select projects below.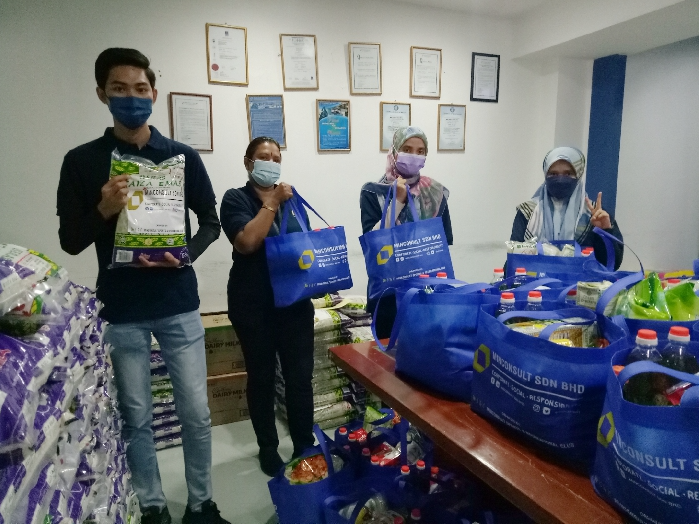 Food Aid at Klang Valley
2021
Team Minconsult initiative to reduce the burden of affected families amidst the Covid-19 pandemic by providing food baskets of basic supplies.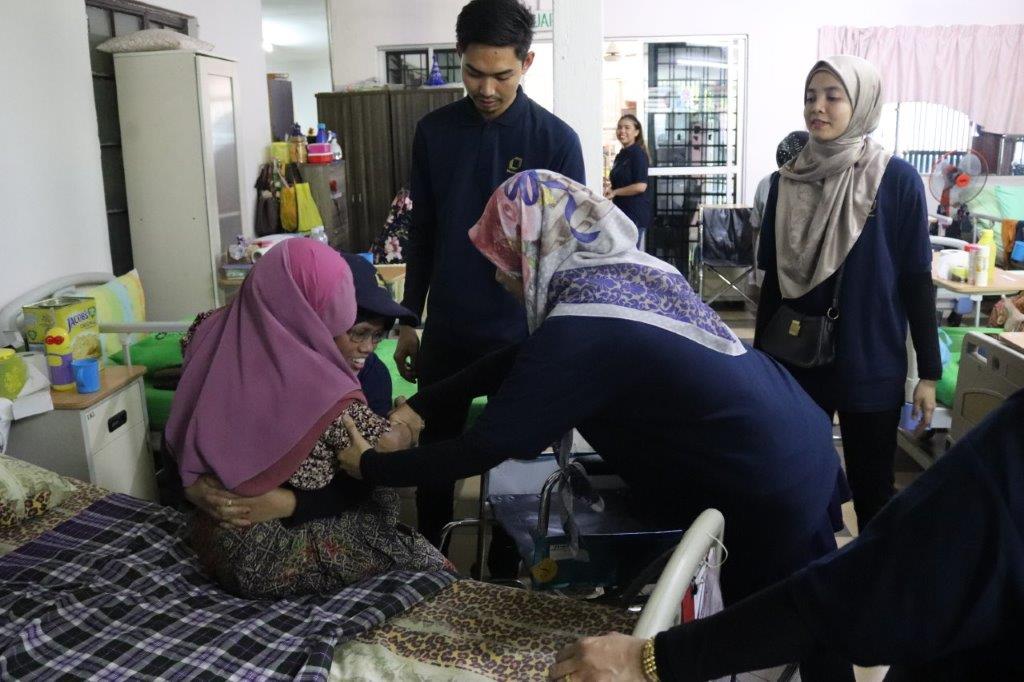 Rumah Jagaan dan Rawatan Orang Tua Al-Ikhlas Pulau Meranti, Puchong 2020
A social responsibility by Minconsult, aimed to provide the basic needs for the elderly at Rumah Jagaan dan Rawatan Orang Tua Al-Ikhlas Pulau Meranti, Puchong.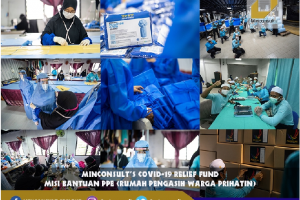 Covid-19 Relief Fund
2020
Fund raising to ease the burden of front liners, Old Folk Homes, Orphanages & Education Centre due the disruption caused by the COVID 19 pandemic.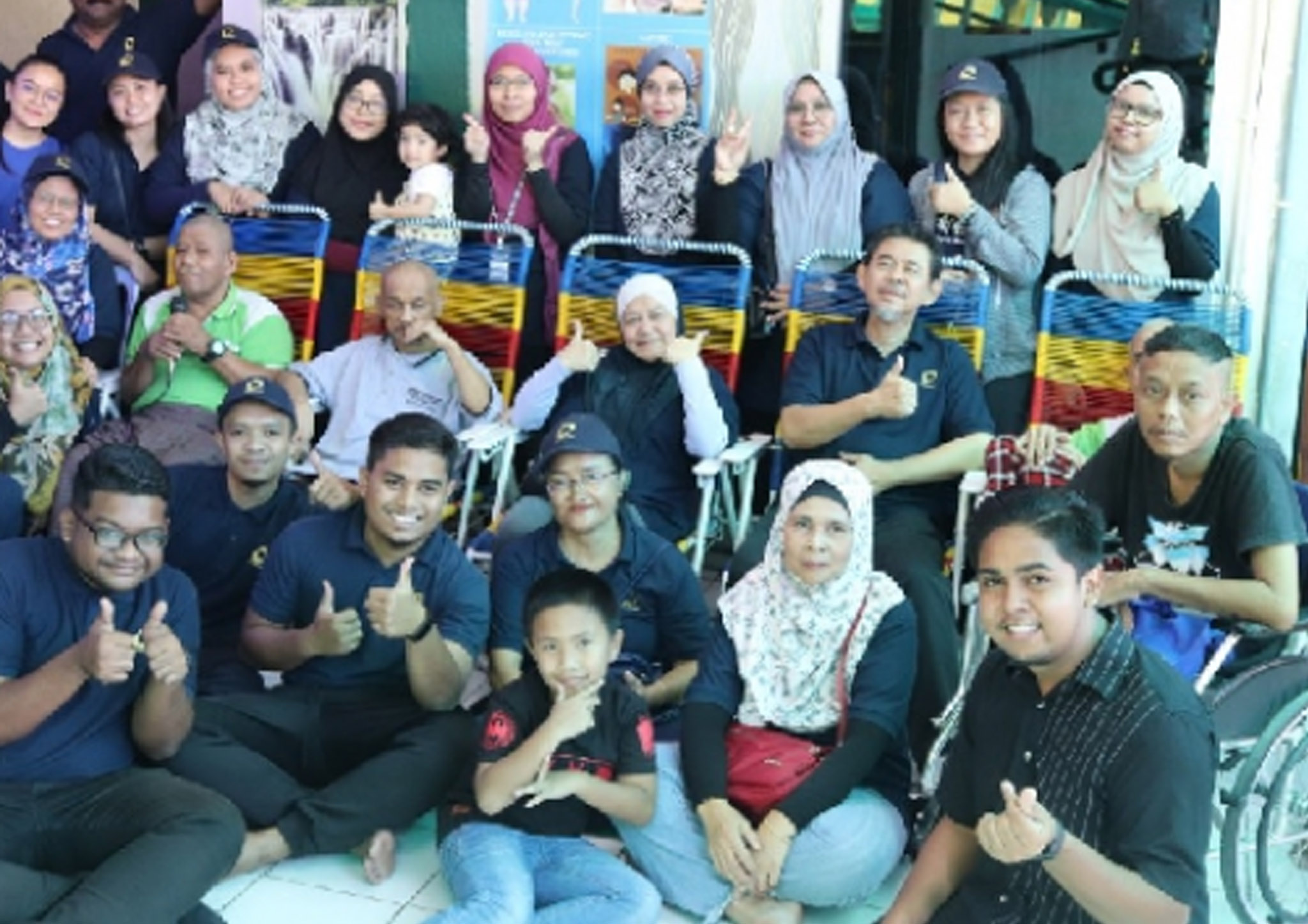 Pusat Jagaan Siti Nor Aini2020
Another Minconsult CSR programme to contribute towards the elderly care for the senior citizens at Pusat Jagaan Siti Nor Aini, Kajang.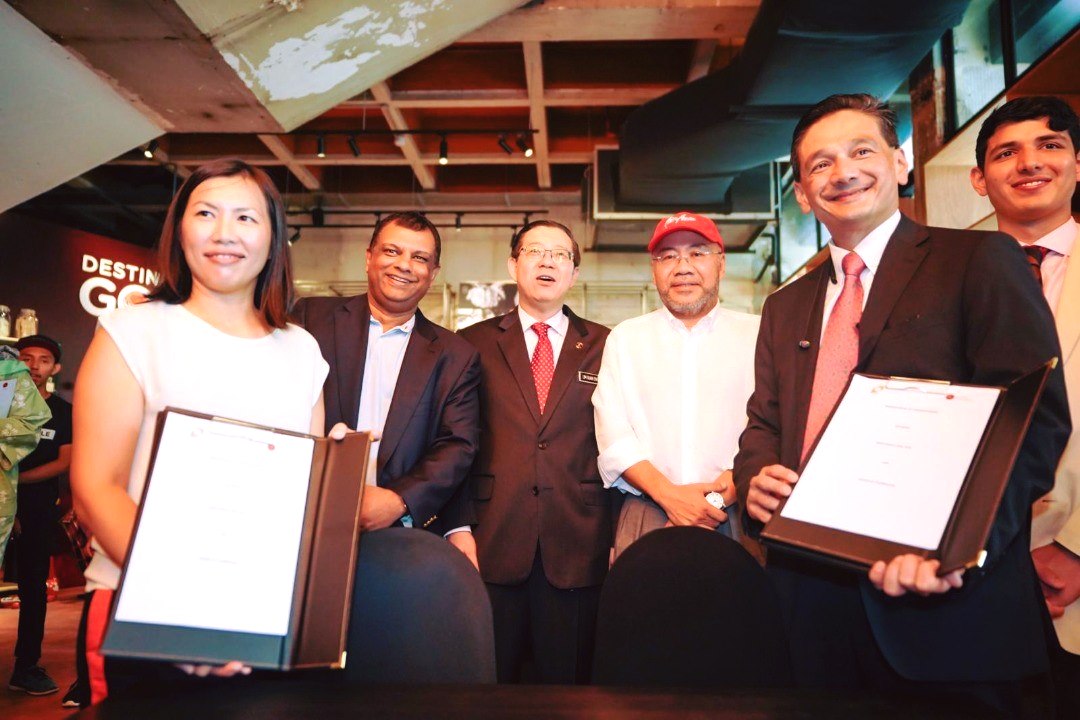 Good Social Enterprise Hub2019 - Present
AirAsia Foundation and Minconsult collaborate to support social entrepreneurship through capacity building outreach and community activities, in line with UN Sustainable Development Goals.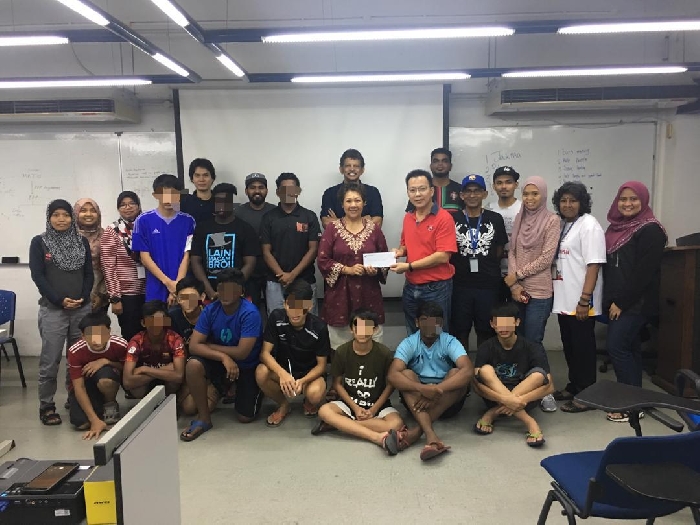 Bowling Charity Shield 2019
Minconsult launched a Bowling Charity Shield program as part of contributions in raising funds for Shelter Homes in Malaysia on 2019.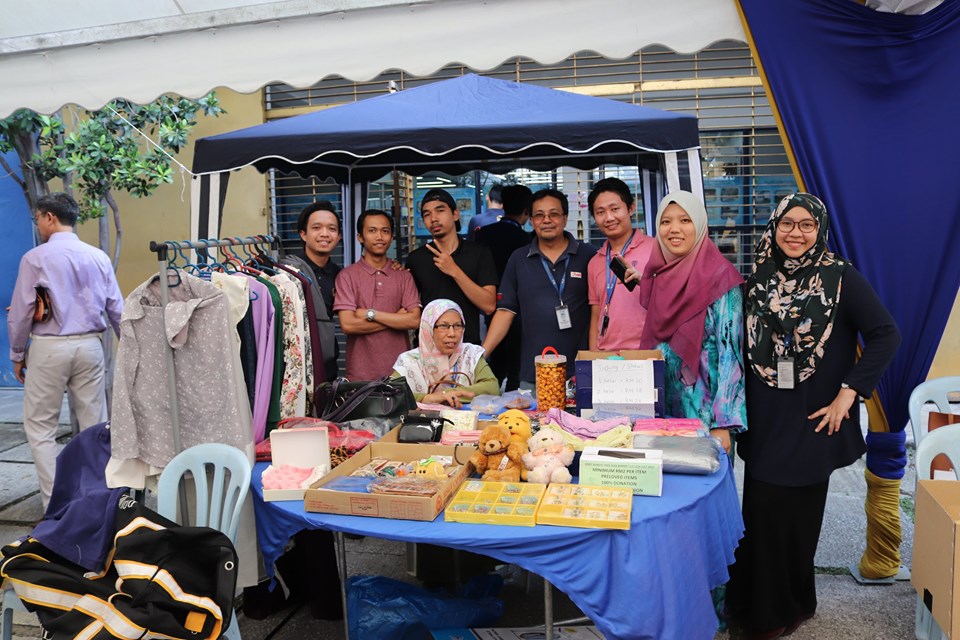 Almost Free Flea Market 2019
Minconsult initiative to raise funds for the needy through staff and neighbourhood event for Pertubuhan Pesakit Parah Miskin Malaysia and other orphanages.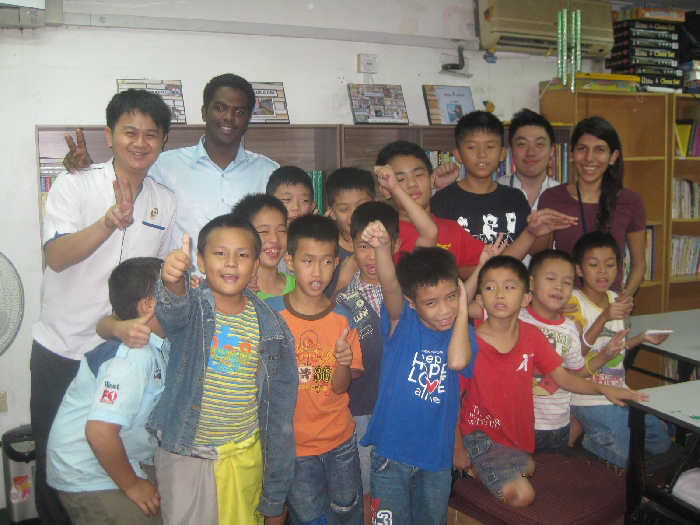 Fun-Filled Outing With Orphanage Children2019
Motivational chilling by having outdoor activities with orphans.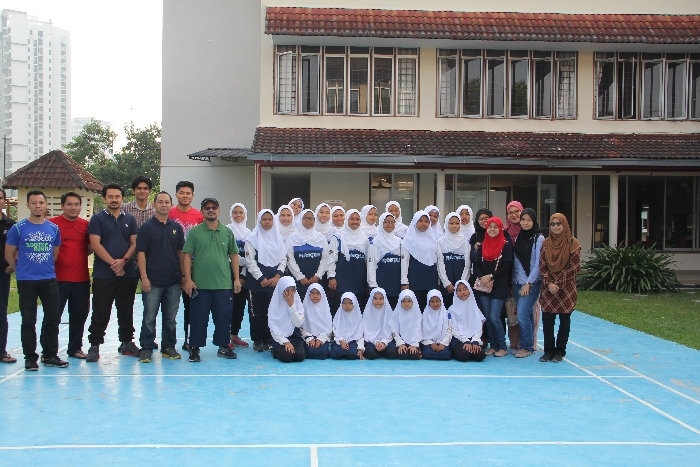 Pertubuhan Rumah Amal Cahaya Tengku Ampuan Rahimah (RACTAR)2018
Motivational programs for residents coupled with maintenance of their premise.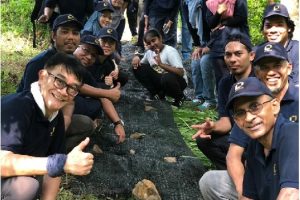 River Care Programme2020, 2019
An environmental programme by Minconsult to clean up local rivers, growing the environmental awareness of water resources.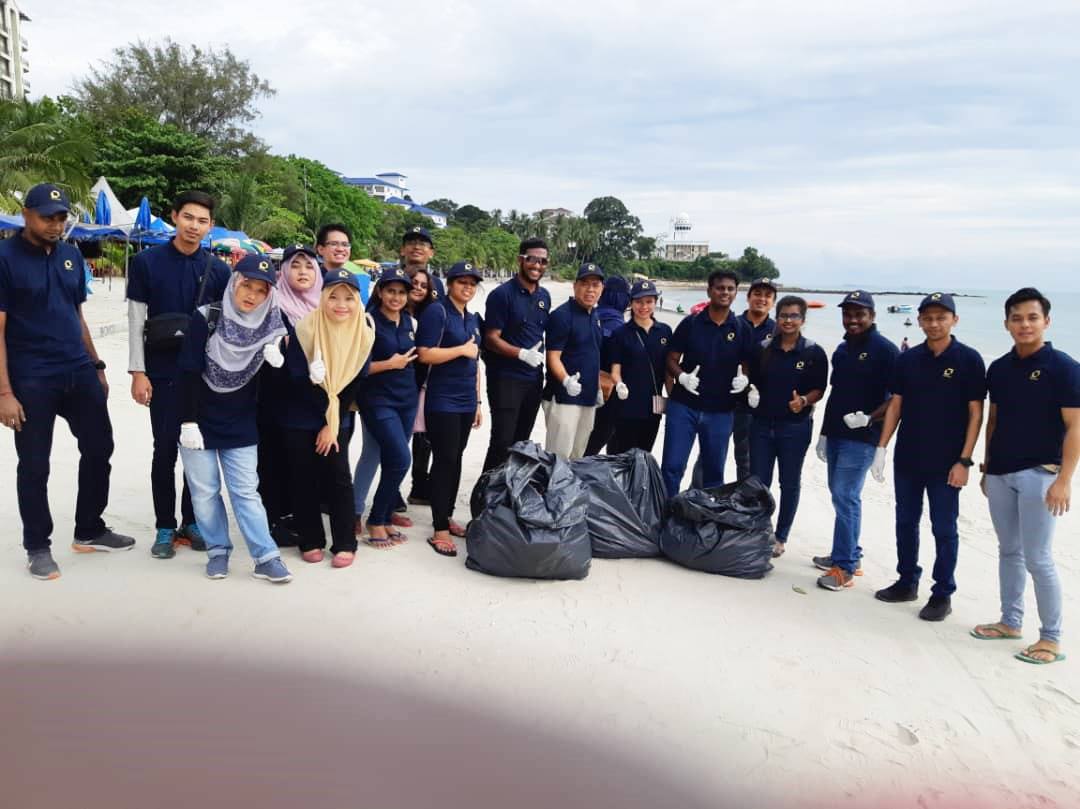 Ancassa Beach, Port Dickson - Mentor-Mentee 2019
Another environmental programme by Minconsult to preserve our local beaches and grow environmental awareness of water resources.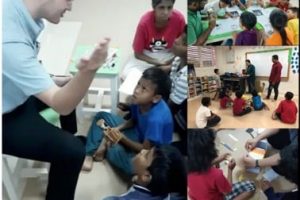 Taman Megah, PJ2020
Minconsult collaborated with EduMe, an educational program for the junior residents of Taman Megah, Petaling Jaya on 2020.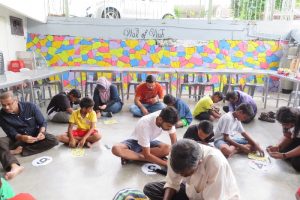 Agathian Shelter 2020
Minconsult 2nd collaboration with EduMe, at Agathian shelter on 2020.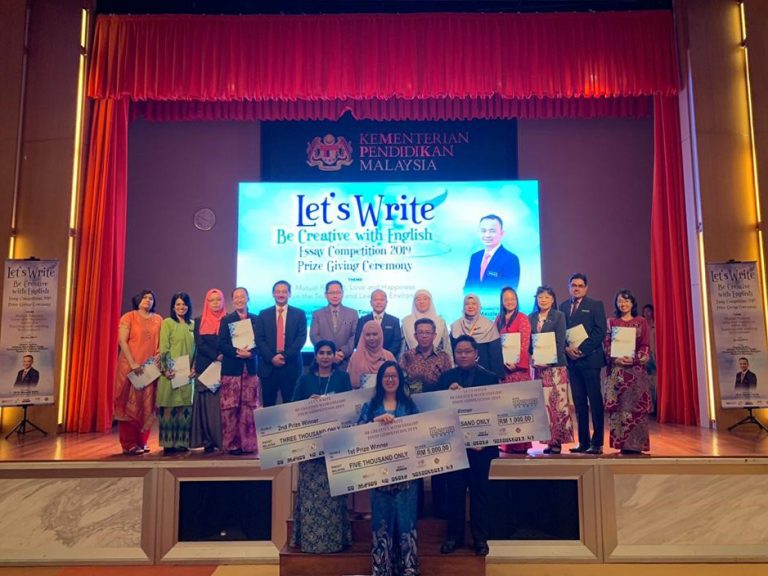 Education Project - Teacher English Essay Writing Ministry of Ministry of Education & Minconsult for English 2019
Collaborated with the Ministry of Education and Sponsored the "Let's Write: Be Creative with English' Essay Competition 2019, theme 'Mutual Respect, Love and Happiness within the Teaching and Learning Environment".