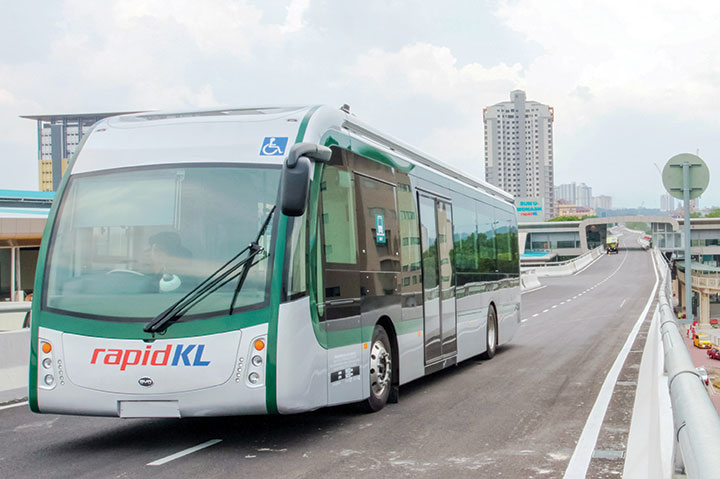 Since 1962, Minconsult has been a pioneering firm, defining achievement to include novel projects, creative progress and nation building.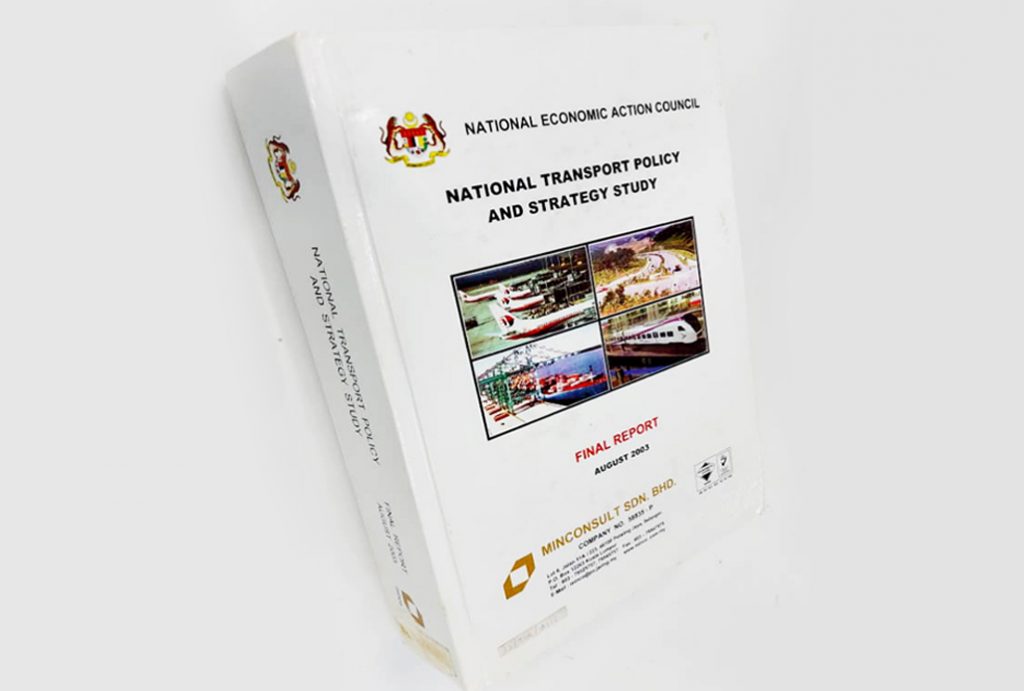 Minconsult's reputation builds on collective thought, key expertise and delivery for: nation building, masterplans, client development and community.
We study, audit, review, discuss, verify and strategise to effectively address client needs. Our practice provides sustainable solutions, considering all transactional facets including: concept and design; legal and financial; drawbacks and advantages.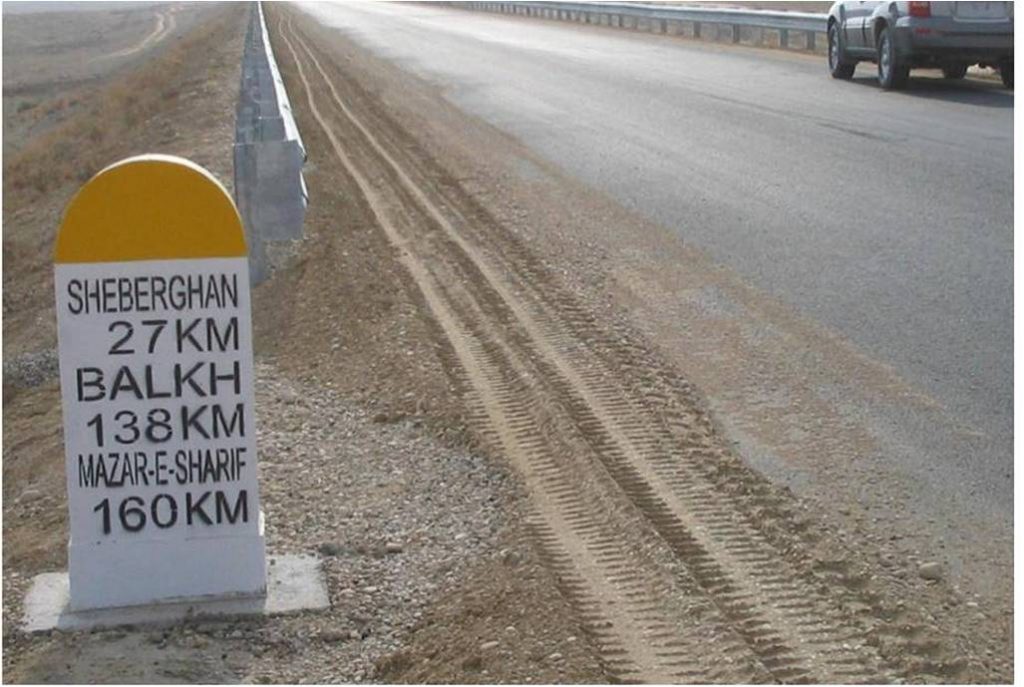 Minconsult's worldwide success is attributed to the strength of its talented and qualified team. Their collective expertise and dedication have brought Minconsult to 27 countries over 5 continents, bringing recognition through awards including,  twice, the Ministry of International Trade and Industry's Export Excellence Award. ​
Minconsult's wealth of engineering experience and knowledge supports our distinctive and international practice. ​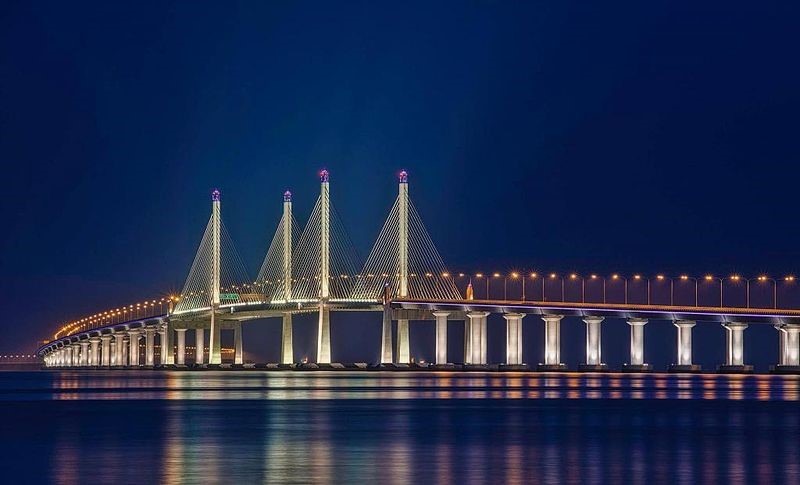 Icons with extraordinary characteristics such as ground-breaking design, technological innovation or other pioneering forms, often transcend their original purposes to become indelible features of the landscape  – defining moments and setting new standards that continues to inspire.   Minconsult delivers icons.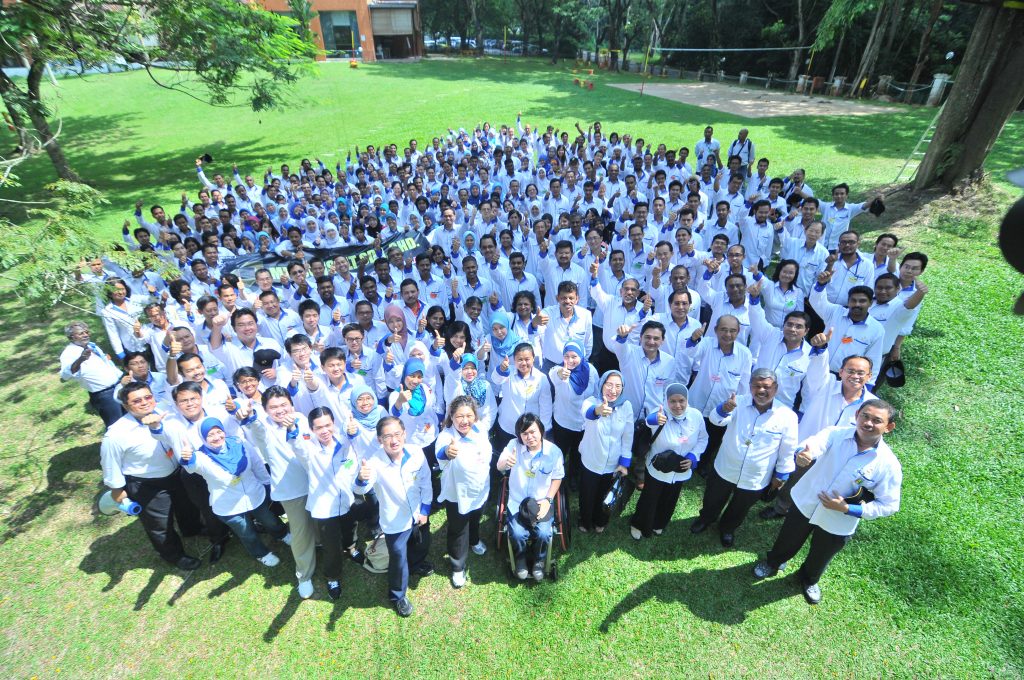 Minconsult has a long history of investing in employee development and satisfaction. We recognise that the  holistic development of an individual will reflect on team and community success.   We aim to help the individuals realise and surpass their professional expectations and abilities.
Our team is the backbone of our company.  We grow together.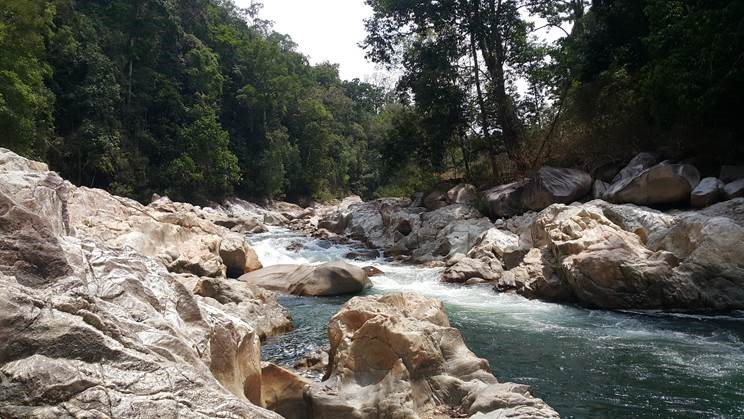 With the Sustainability Drive Pillar, Minconsult aspires to be a leader in the industry that drives for a systemic and holistic approach, in embedding the 3 pillars of sustainability and inculcating mitigation and adaptation measures for a sustainable throughput as the foundation of our core business activities.