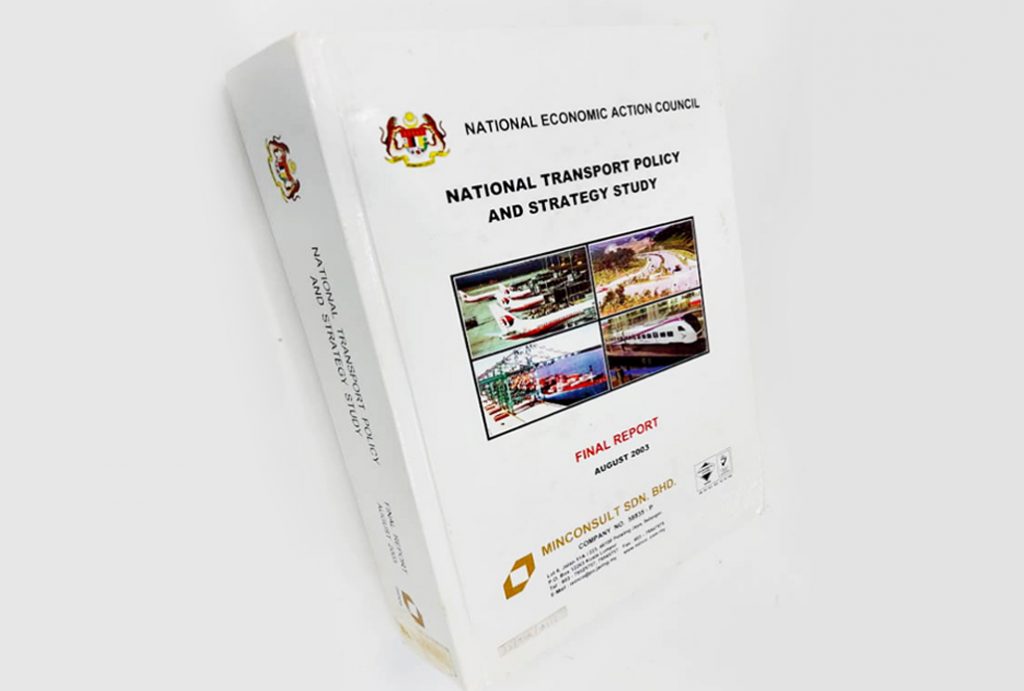 Minconsult's reputation builds on collective thought, key expertise and delivery for:
Nation Building

 

Masterplans

 

Client Development

 

Community

 
We study, audit, review, discuss, verify, and strategise to effectively address client needs. Our practice provides sustainable solutions, considering all transactional facets including:
Concept and design

 

Legal and financial

 

Drawbacks and advantages

 
As an exceptional strategic planner, we are able to recognise what should and can be done. Our work has been a key building block in the strategic planning of the nation. 
Our international and local portfolios reflect breadth of knowledge and skill, including:
National Airport System Plan,

 

KTM National Bridge Maintenance Study

 

National Solid Waste Master Plan

 

National Sewerage Development Plan

 

National Axle Load Study for Peninsular Malaysia

 

National Water Guidelines

 

National Transport Policy and Strategy Study

 
INTERNATIONAL Provision of quality and recognised strategic planning services, notably for: 
Nigerian Plateau Regional Study (1978)

 

Afghanistan Master Plan for Road Network Improvement Project (Feasibility Study Component) (2005)

 

Infrastructure Development-Public-Private Initiative for National Highway Development (2009)

 

Study on How to Enhance Malaysia's Drive to Export Contractor & Professional Services (2007)

 
MALAYSIA Provision of strategic planning solutions for major infrastructure projects, including: 
National Sewerage Development Plan – Sewerage Privatisation Study for EPU (1999)

 

National Solid Waste Master Plan (1995)

 

Road Axle Load Study for Peninsular Malaysia

 

Tenaga Nasional Bhd Management and Engineering Evaluation on the framework of the power industry (2009)

 

Electricity Planning Blueprint (Energy Master Plan) for Iskandar Regional Development Authority, Malaysia (2009)

 

Sabah Sewerage Development Project

 

National Water Guidelines for the National Water Services Commission (SPAN)

 

Kuah Local Plan Study

 

Seberang Prai Selatan District Development Plan (1994)

 
Transportation Study for Klang and Port Klang Local Plan (1991) Provision of strategic planning solutions for major transportation projects, including: 
North Peninsular Malaysia Regional Development Study (1992)

 

Development Plan for the New Federal Administrative Capital City at Putrajaya (1995) • National Transport Policy and Strategy Study (2002)

 

Klang Valley Integrated Transportation System Study (2010)

 

Malaysia National Airport System Plan (1981)

 

Sabah Railway Master Plan (2008)

 

KTM National Bridge Maintenance Study (1993)

 

Environmental Planning Blueprint for Iskandar, Malaysia (2011)