Road Network in Putrajaya Federal Administrative Capital City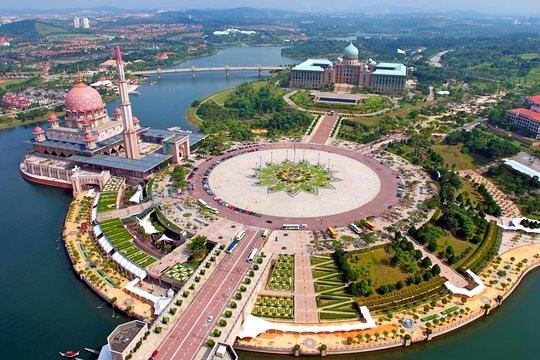 Putrajaya Holdings Berhad, Malaysia
Brief Project Description
The project involves the planning, design and construction supervision of the road network system within the prestigious new Federal Government Administrative center at Putrajaya.
Engineering Consultancy & Construction Supervision
Key Significance of the Project
The packages were implemented as Design and Build Contracts. The road network consists of primary, secondary and local distributor roads comprising of 6-lane and 4-lane carriageways, at grade junctions, grade separated interchanges, underpasses and bridges. The total length of roads is 101 km including 8 interchanges and 11 bridges totaling 1.4km.