5.28 MWp Solar PV Project at MasKargo Complex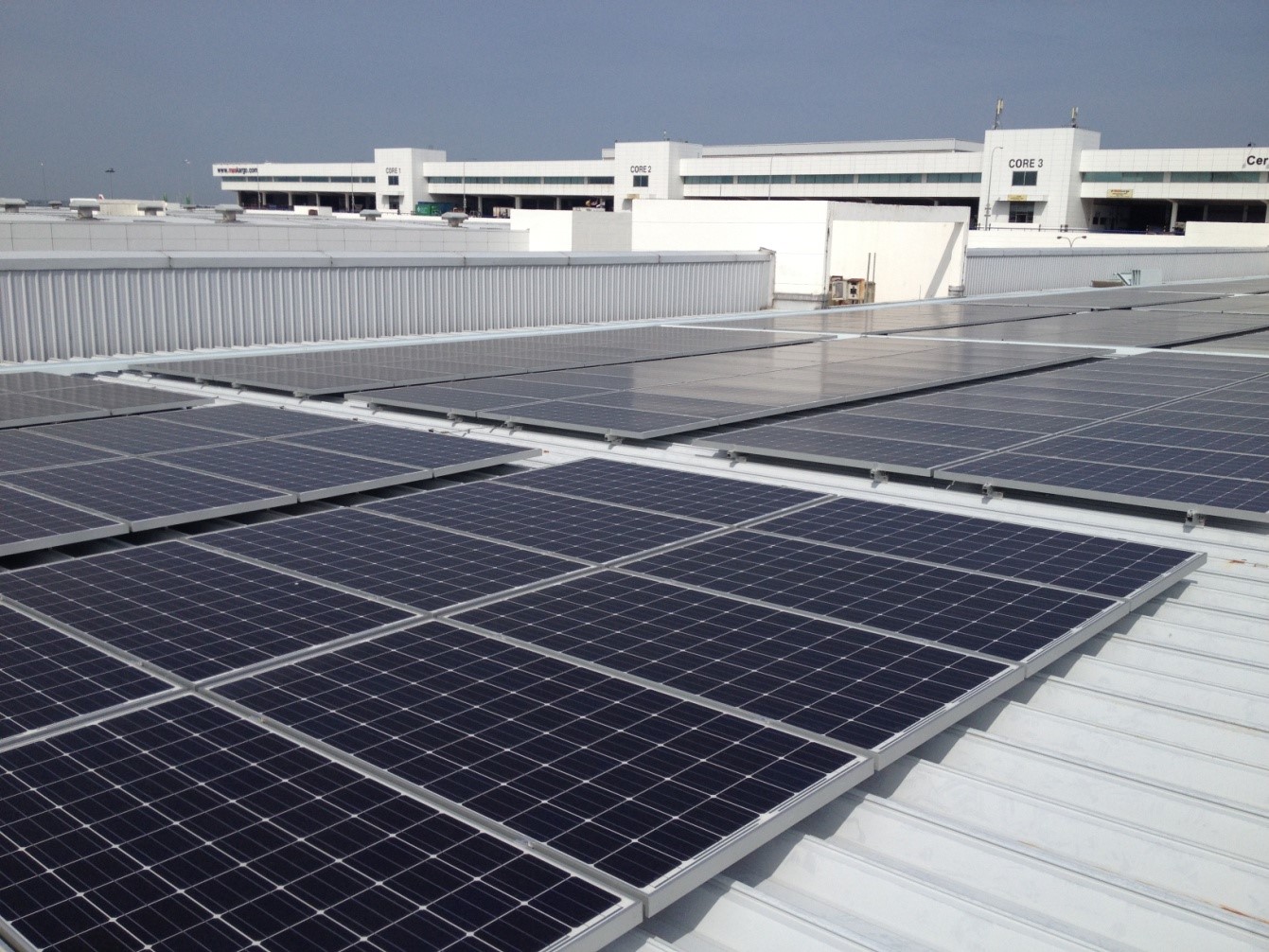 Uptown System Sdn Bhd, Synergy Must Sdn Bhd & Ace Pixel Sdn Bhd
Brief Project Description
5.28 MWp to supply electricity to Malaysia Airlines System grid.
Engineering, Procurement, Construction and Commissioning of the large-scale solar (LSS) photovoltaic farm project.
Key Significance of the Project
The solar power system for MasKargo will provide energy savings which makes a great step forward for the airport industry and a huge benefit for the local community.