Bheramara 360MW Gas Turbine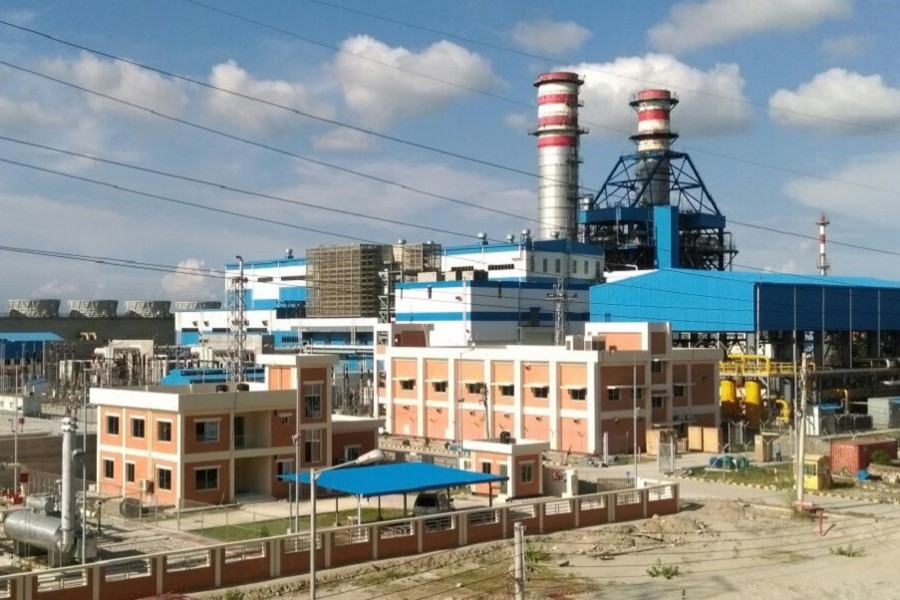 North-West Power Generation Co. Ltd
Brief Project Description
The project has introduced a high efficiency gas turbine generating unit by Mitsubishi Hitachi Power Systems, Ltd. (MHPS).
Minconsult's role as sub-consultant to TEPSCO-Fitchner JV involves in the preparation of basic design, tender evaluation, and construction supervision until project hand-over.
Key Significance of the Project
The GTCC power plant generates electricity in two stages through the combined use of gas and steam turbines. By using high-temperature exhaust from the gas turbine to produce the steam that drives the steam turbine, combined cycle power plants achieve higher thermal efficiency, lower fuel consumption, and lower emissions.