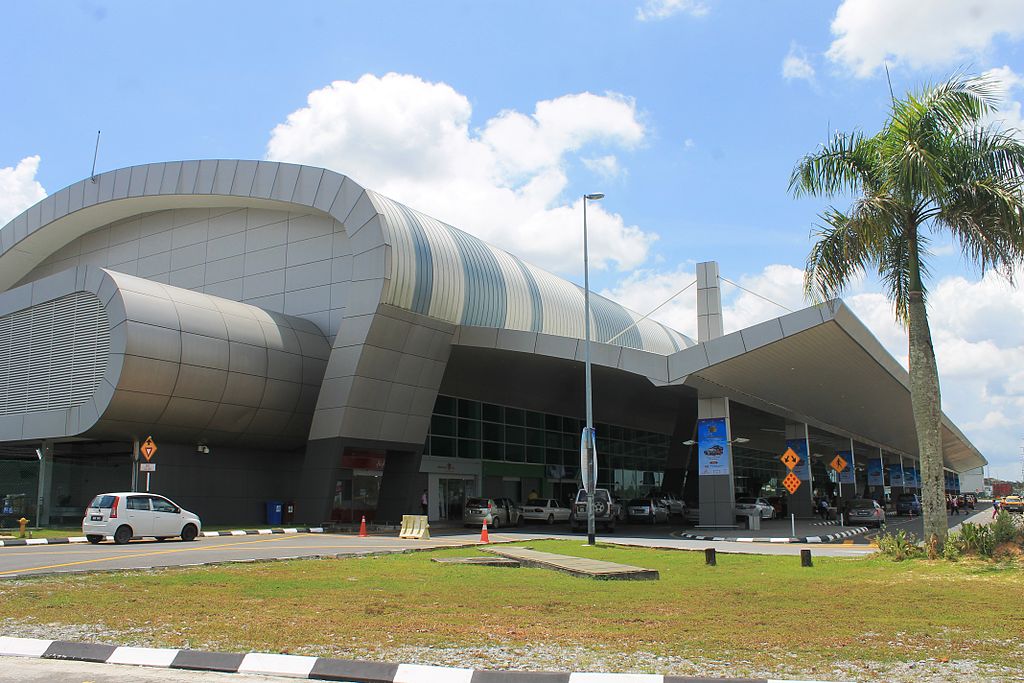 The new Sibu airport was originally planned to serve A300 aircrafts and Minconsult in association with PRC Speas of USA completed the designs and tender documents in 1985. However due to funding constraints, Minconsult was commissioned to redesign the new airport to serve only B737 aircraft operations
Federal Government Malaysia
Brief Project Description
The revised scope consists of:
1981m runway complete with airfield ground lightings, navigational and air traffic control communication system.
New 5,000sq.m passenger terminal complex.
12 other service buildings, staff quarters and ancillary facilities to meet operational requirements up to Year 2000.
The airfield facilities were to include two 23m wide taxiways, a 12,540sq.m parking apron, category I precision approach on one runway end, and simple approach on the other, precision approach path indicators on both runway ends, a non-directional beacon, a category I instrument landing system and a doppler VOR co-located with a distance measuring equipment.
The terminal facilities comprised electrical, fire fighting, air conditioning, passenger processing and baggage handling facilities, road networks, sewage and water supply systems drainage works, HT mains and standby power supply system.